First and foremost, WYLDE is about

What You Love Doing – Esports!

 
Created by the convergence of gaming, entertainment and a competitive performance culture, WYLDE is a new esports organisation with global ambition. Co-owned by the Greatest Of All Time Olympic Gold Medallist and World Champion, Usain Bolt, WYLDE was founded by Steve Daly and David Cronin. WYLDE is truly worldwide, with headquarters in Ireland, deep roots in the Caribbean and representing winning teams and professional players across France, Germany, UK, The Netherlands, Ireland, Slovenia, Spain and many more. And our WYLDE tribe of fans and followers is growing daily, as we strive to bring the best in entertainment and gaming together across our channels.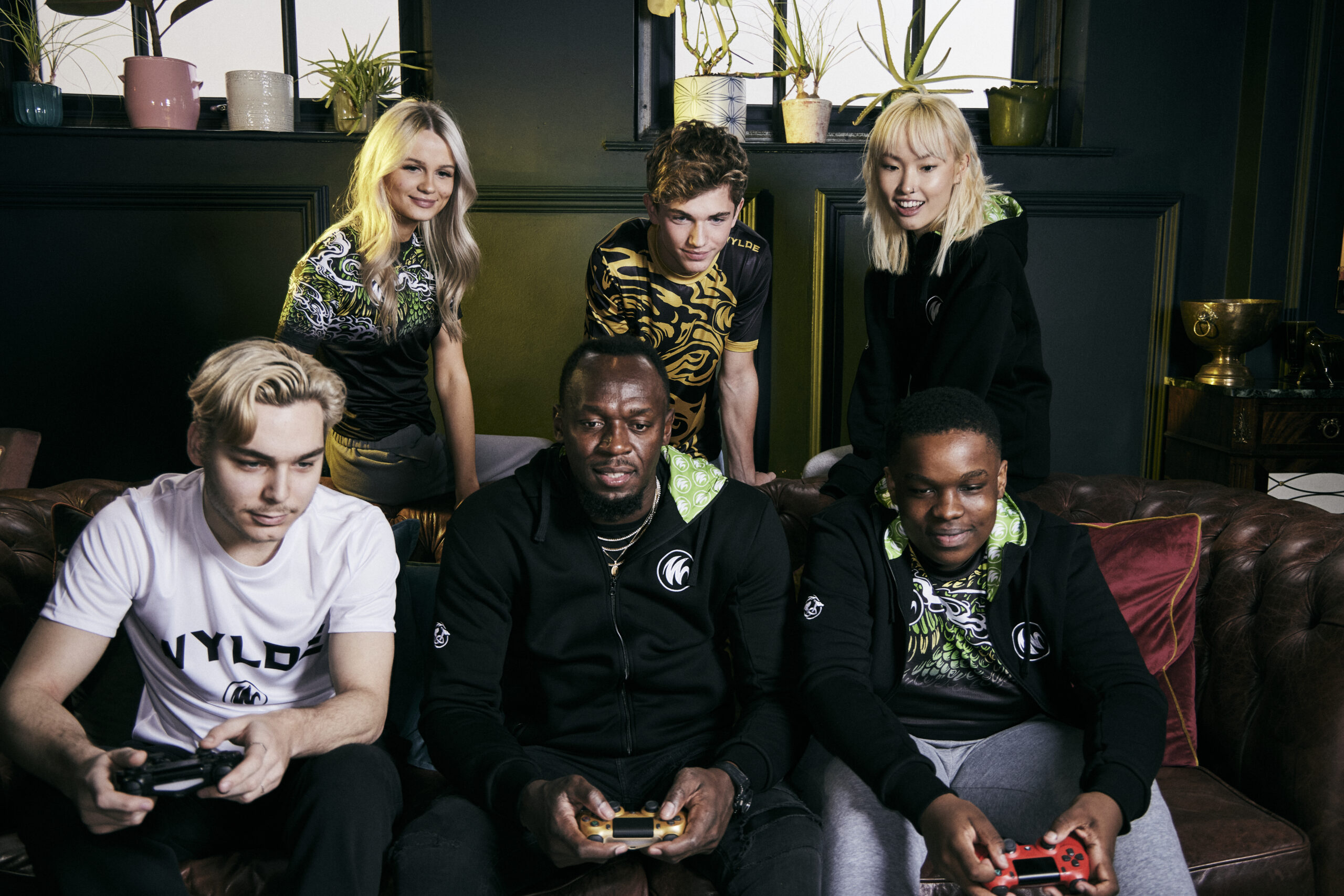 Founded during a global pandemic, we are committed to celebrating and bringing together young people with diverse backgrounds, experiences and perspectives. WYLDE connects this generation through unique gaming content, fun, competitive spirit and performance culture. We endeavour to inspire and to be inspired by you. The WYLDE Academy was established in 2021 to inspire and nurture gaming talent. As well as our high-performance gaming base camp, WYLDE has run community tournaments, provided professional coaching to young talent and have run a number of WYLDE Bootcamps across Europe. WYLDE plans to host a Jamaican bootcamp very soon!
Currently competing in four titles, WYLDE features rosters in the highest national or EU regional league competitions, with clear pathways to the global stage!
Rainbow Six Siege With a roster brimming with talent and experience, WYLDE has had international success with a 3rd place finish at Gamers 8, taking down esports royalty such as Team Liquid and Spacestation Gaming, and a 1st place finish in GSA League 2022, qualifying the team for Challenger League 2022 WYLDE now comeptes at the top of Rainbow Six esports at the Tier 1 BLAST European League.
Rocket League WYLDE fields rosters that compete in both the EU Rocket League Championship Series (RLCS) as well as the Women's Carball Championship (WCBC). Our RLCS roster have shown continued development with a top 16 ranking in EU, while WCBC claimed their spot as 6th globally.
VALORANT WYLDE competes in the highest level French regional League – VCL France.
FIFA After winning the inaugural EA eLeague of Ireland FIFA 21 championship, our FIFA athletes compete across domestic, regional and global competition in FIFA 23.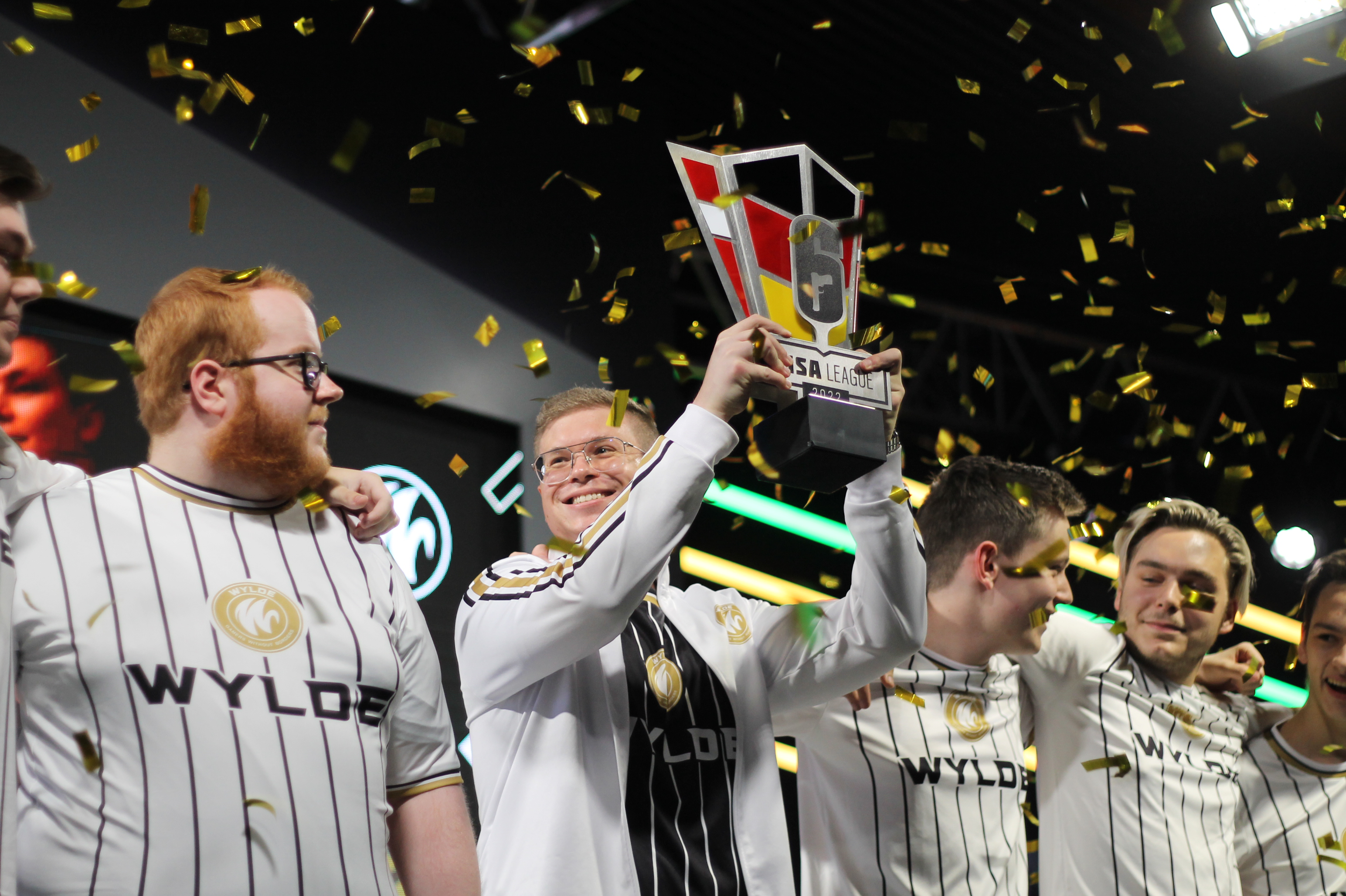 Committed to sustainability
WYLDE is determined to take responsibility when it comes to the world we live in. All WYLDE lifestyle apparel and gaming jerseys are ethically sourced and manufactured using recycled or organically produced materials, without any compromise on quality.