At WYLDE, we know that esports is What You Love Doing, and the WYLDE Academy is here to nurture, grow and develop your esports talent and ambition so you can build a successful esports career by doing what you love!
The WYLDE Academy was established to nurture, grow and develop talent. Its purpose is to empower ambition and provide a basis to forge successful careers across esports, gaming, and entertainment, while doing what you love
Built with the fundamental goal to support talent, provide tangible goals and drive competitive spirit, in a diverse and inclusive way, the WYLDE Academy sits at the heart of our esports organisation.
For aspiring esports professionals, our goal is to bring you together with elite esports athletes, professional sportspeople, mentors, performance coaches, lifestyle professionals and your peers. The Academy aims to provide a holistic deep dive and expert training, to enable you to improve as a player – at every level – competitively, professionally, ethically and responsibly. At WYLDE we understand that in-game performance is connected and influenced by out-of-game activities, and we strive to support you in both worlds.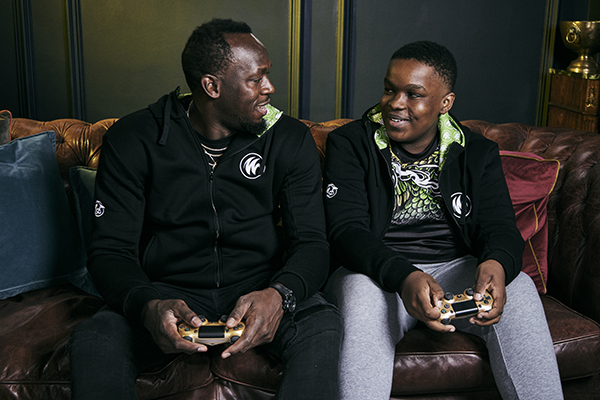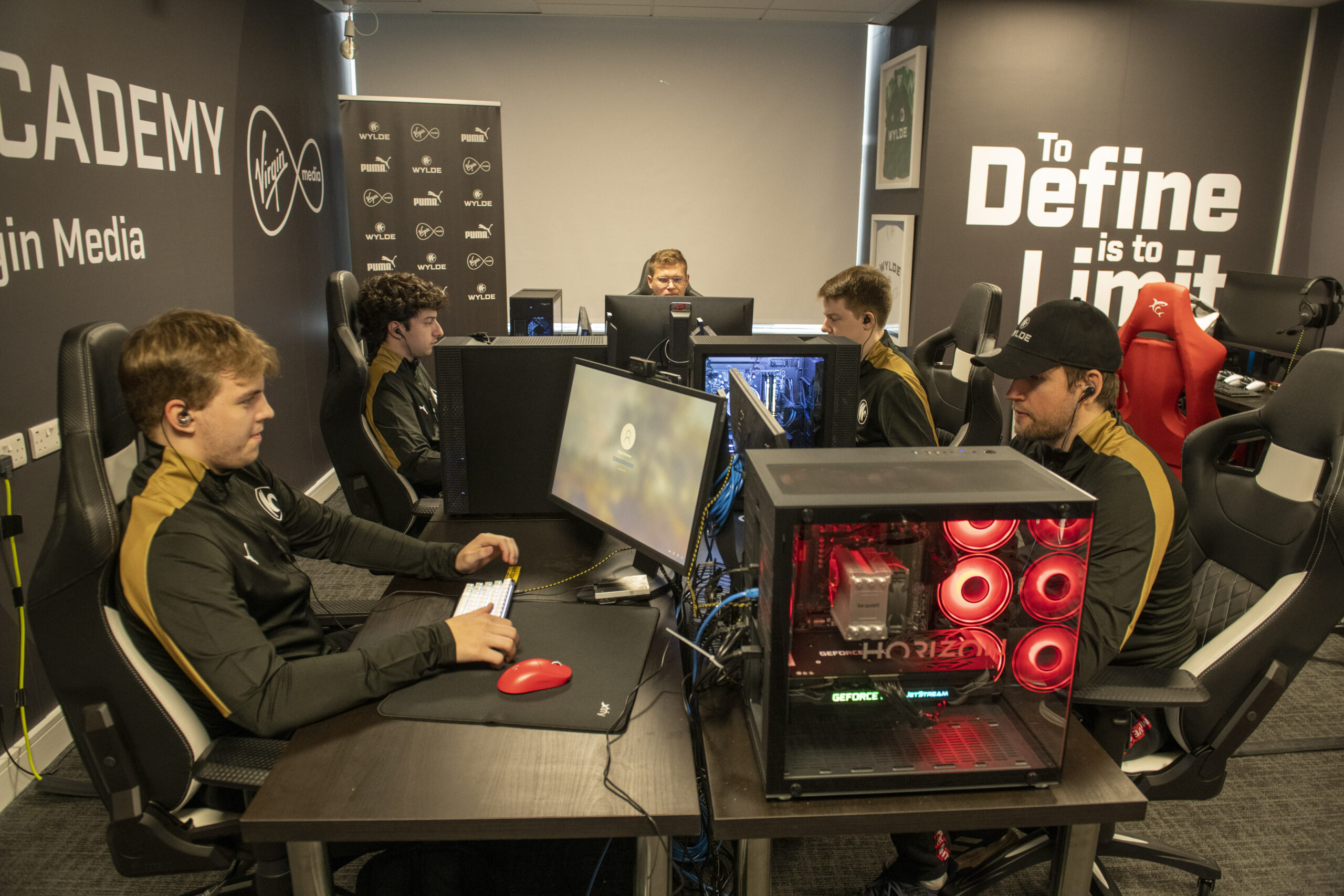 For content creators, our goal is to supercharge your ability to grow within the a rapidly growing and ever evolving entertainment space. The Academy will bring you together with industry professionals, creative minds, technology entrepreneurs, mentors and your peers in supporting your path to create your own identity through media channels and in the metaverse. This is achieved in a professional, structured, open and inclusive environment. At WYLDE we believe in the power of creatively through technology is created by individual and creative minds that can achieve more if supported appropriately.
A number of WYLDE players on our current rosters and content creators have come through the WYLDE Academy. And this is what it's all about; WYLDE values fresh faces as well as seasoned professionals, and working together, we make each other better – personally and professionally.
As you know, we at WYLDE firmly believe, to define is to limit. Our co-owner Usain Bolt, one of the greatest athletes of all time, says, there are no limits! So with no definitions and no limits, you are empowered to be the best professional you can be.
If you think you've got what it takes, we want to hear from you!